SDCC has come and gone and we have been left with a bevy of awesome things to either purchase, hunt down on ebay, or pre order. We at Nerds in Hell are having a hard time figuring out what to get, truth be told, everything has left us salivating. Below is out list of the top 5 things we (AND YOU TOO) should plan on getting.
1. Mattycollector's replica 1966 Batman Utility betl with Batarang!!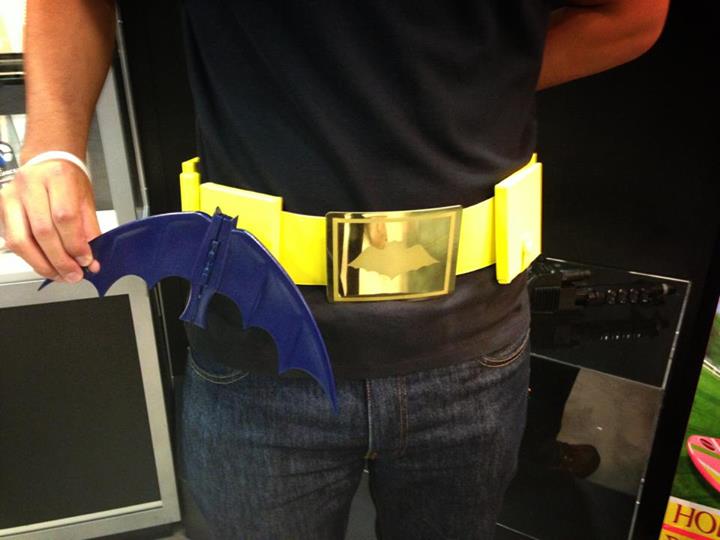 Seriously, this Bat belt is fresh off the Adam West Bat set and will make quite a display piece at the Sugar Brownstein studios. designed perfectly off of it's tv counterpart, the belt will even include a folding batarang.
2. Mattel Ghostbusters Ecto-1 car for 6″ figures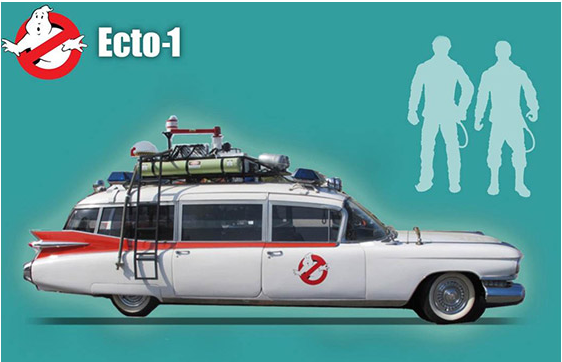 Another awesome toy from Mattycollector.com is the new Ecto-1 from their ghostbusters action figure line. For the first time the Ecto-1 is being made available to fit the new 6″ figures complete with movie accurate sounds and lights. I seriously can't wait to have this baby on my shelf it will be huge! You can pre-order this baby now on their site, Mattycollector.com.
3. Playmates Movie 1 Teenage Mutant Ninja Turtles figures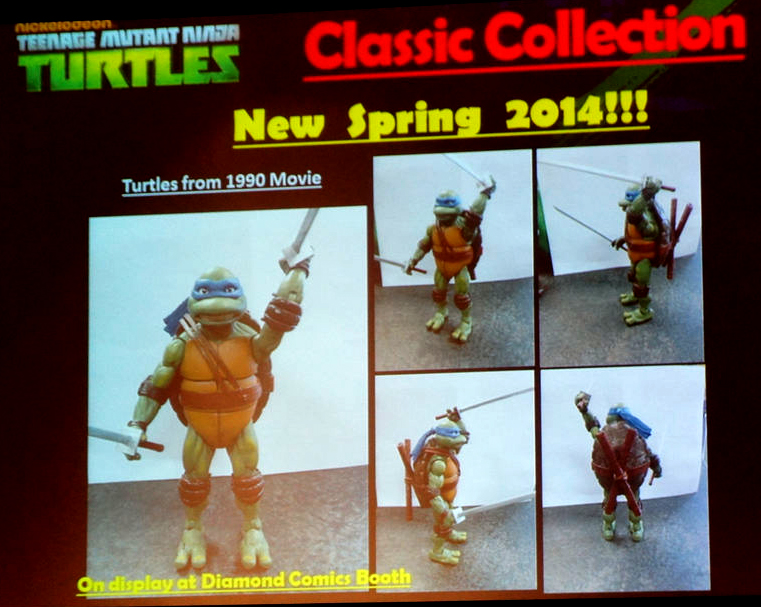 I have been waiting for these figures to be made for just about 2 decades. All my life there has never been a solid, well made, honorable figure of the 1990 movie turtles made. And now, thanks to Playmates, we Nerds will have our dreams come true and our heads will explode. I hope with the new movie out, other companies make different versions (NECA IM LOOKING AT YOU….*cough* 18″ figure!)
4. Neca 18″ Gipsy Danger figure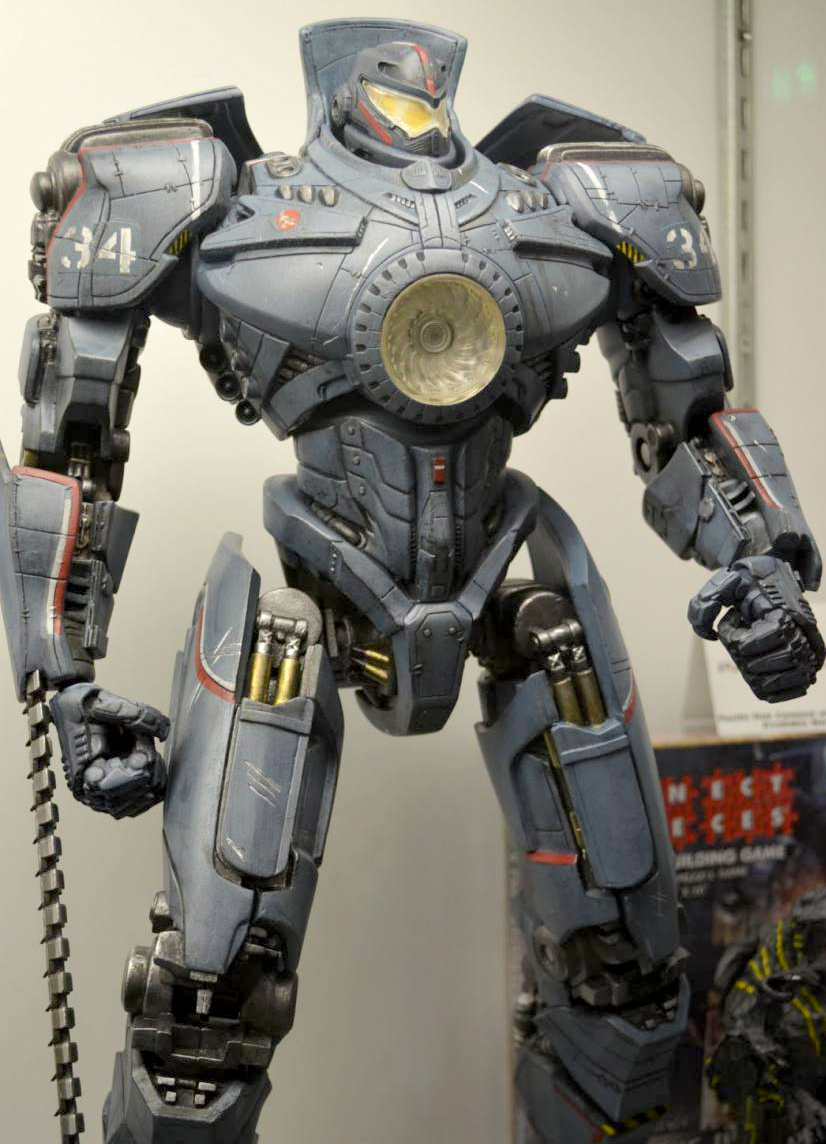 Neca can really do no wrong in their 18″ line, ok I'll look past that Lone Ranger line ugh, but look at Gipsy Danger in glorious 18 inches. Is that not the coolest figure to date in this line? With a light up chest and headlight, Nerds will have countless Kaiju battles with their pets and this bad boy, I know I will. Expected in September, you can pre orders this beast today!
5. Hot Toys Dynamic Duo Adam West and Burt Ward as Batman and Robin circa 1966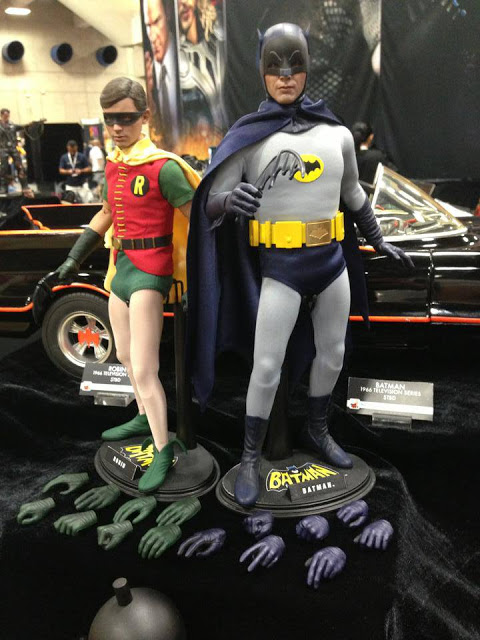 It's a great time to be a Nerd. Let's face it, in the 80's, 90's and to a certain extent the 2000's toy sculpts were utter shit. We were lucking if out Batman figure had a slight resemblance to Michael Keaton and not some bubbly melty gi-joe face. Nowadays, companies like Hot Toys are cranking out beautiful, (EXPENSIVE) works of art that fanboys/gals can play with. Thank goodness that 66 Batman license issue got resolved so now we can have our own figures and Batmobile. Some things are worth the wait!