First episode, and first casualty of (nerd) war. Jacob goes home. The season looks to be off to a strong start!
Mauro thinks Jeff looks like contestant Jonathan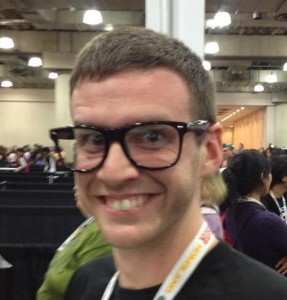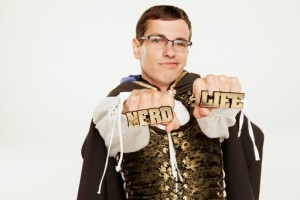 And we both think Jacob looks like our friend Scott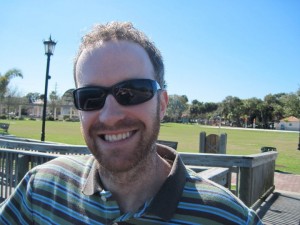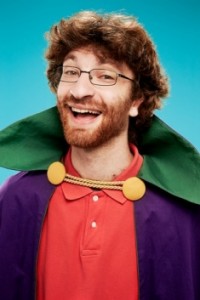 And before you go, check out our interview with Robert Carradine, Curtis armstrong, Kayla, and Xander from New York Comic Con 2014!